When you're in the market for a luxury vehicle, one of the hardest things to do is decide who you're going to buy from. Luxury vehicles are one of the most competitive segments of the auto industry, and there's no lack for contenders vying for shopper's attention. Two of the strongest brands in that market are Lincoln and Mercedes-Benz. Here's why we think a Lincoln should be on your radar.
Both Lincoln and Mercedes-Benz are long-standing pillars of the luxury market. When you look at the vehicles in their lineup's, however, it becomes clear that Lincoln's cars have some advantages that Mercedes-Benz's don't. The new Lincoln MKT, for instance, has a more powerful base powertrain than competitors like the Mercedes-Benz GLE.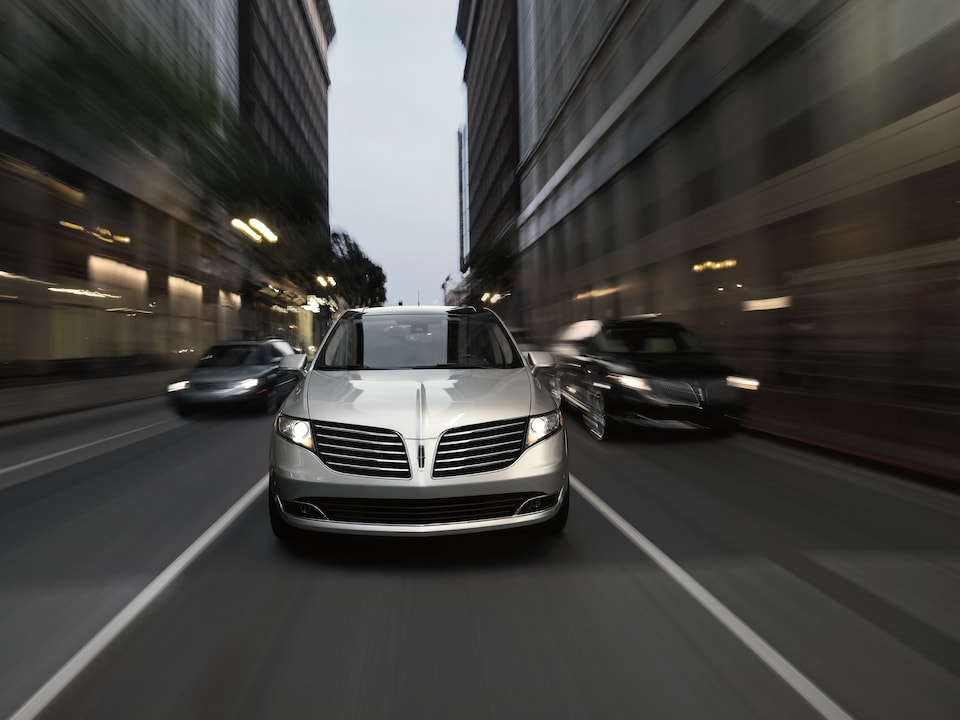 Vehicles like the Lincoln MKT also come with the benefit of a lower price tag. Even though its driving experience is frequently superior to competitors like the GLE, a base model Lincoln MKT will cost you significantly less than man its Mercedes-Benz competitor. You'll still drive home in a luxury car, you'll just enjoy the benefits of a smaller monthly payment.
When a luxury vehicle is on your horizon, a new Lincoln car is one of the finest options you'll find on the modern markets. To learn more about what's available today, get in touch with Columbia Ford Lincoln. Our location in Longview, WA has a range of options available for new Lincoln cars. We'd love to show you our current stock and help you find a car that delivers the style, features and value you want in your life.